Our esoteric jewelry collections are finally available.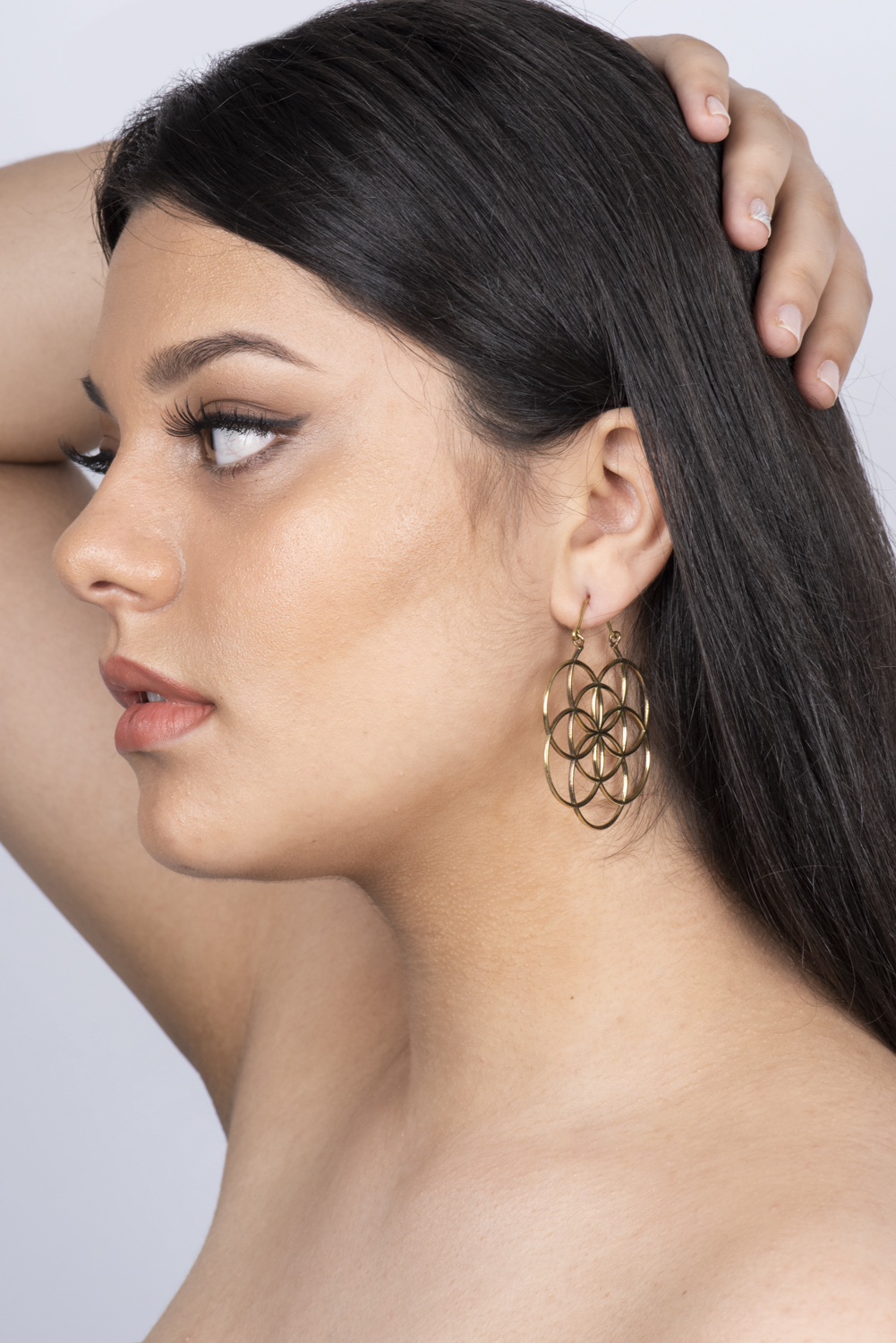 Opale Noire is a sales shop specializing in handmade jewelry and accessories.
Founder and director, Clothilde is the creator of Opal Noire.
Art lover since her earliest age and particularly fond of sacred geometry, which she chose to decline in different aspects. Being in an art school, passionate about fashion, she shares her world.
Bold and bright, all our collections of Opal Noire jewelry are created in-house, from initial ideas to finished products. The jewels are designed and manufactured by an experienced and innovative designer and his team. Many pieces are available in limited numbers to ensure the exclusivity of each collection. We use sustainable, natural and locally sourced materials where possible to create our products using a combination of traditional methods and modern technologies.
Black Opal jewelry is handmade using sustainable materials (the majority of which come from local sources) with a fair working environment ensured for everyone involved, including the companies we work with. This ethic is not used as a gimmick but rooted in the day-to-day running of the company.